Accommodation Options For A Refreshing Get Away With Your Family?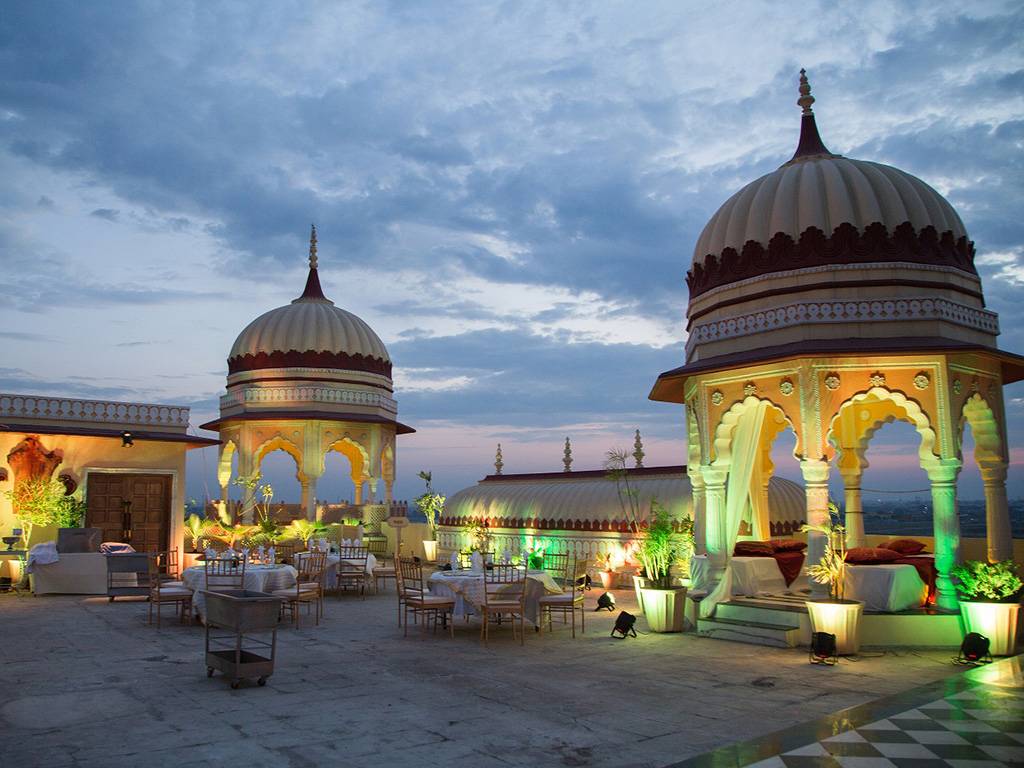 When planning a refreshing getaway with your family near GT Karnal Road, selecting the right accommodation is crucial to ensuring a comfortable and enjoyable experience. With several options available, it is essential to look for certain factors that will make your stay pleasant and memorable. Keep the following points in mind while searching for the Best hotel room for family in gt karnal road.
Location is a key factor to consider when choosing accommodation for your family getaway. Ideally, you should look for a place that is situated in a peaceful and serene location, away from the hustle and bustle of the city. This will allow you to relax and rejuvenate in a tranquil environment. Additionally, it is also essential to consider the proximity of the accommodation to various tourist attractions and local amenities, such as restaurants, shops, and entertainment venues, to make your stay convenient and hassle-free.
The size and layout of the accommodation should be taken into account. If you are traveling with a large family, it is important to look for a spacious and comfortable accommodation that can accommodate everyone comfortably. You should also consider the layout of the accommodation, ensuring that it offers sufficient privacy for all family members, particularly if you have older children.
The amenities and facilities provided by the accommodation are also important. Look for accommodations that offer essential amenities such as air conditioning, heating, and hot water, to ensure that your family is comfortable throughout your stay. Additionally, consider the availability of recreational facilities such as a swimming pool, outdoor games, and a playground, particularly if you are traveling with children, to keep them entertained and occupied.
The quality of service provided by the accommodation is also crucial. Choose accommodations with a reputation for providing excellent service and customer care. This will ensure that your stay is not only comfortable but also enjoyable and memorable. You should try out Noormahal accommodation as it has received many positive reviews.
The cost of the accommodation should be taken into account. While it may be tempting to opt for the cheapest accommodation available, keep in mind that quality often comes at a price. Look for accommodations that offer reasonable prices while still meeting all your requirements. You can also consider booking in advance or during off-season periods to take advantage of discounts and special offers.
Simply put, choosing the right accommodation for your family getaway near GT Karnal Road requires careful consideration of various factors. Location, size, amenities, service quality, and cost are all important factors to consider when making your decision. By keeping these factors in mind, you can ensure that your family enjoys a refreshing and comfortable stay in a beautiful and peaceful location. Noormahal accommodation offers  one of the Best hotel rooms for family in gt karnal road.