Why Karnal Is Right Place To Dine With Your Family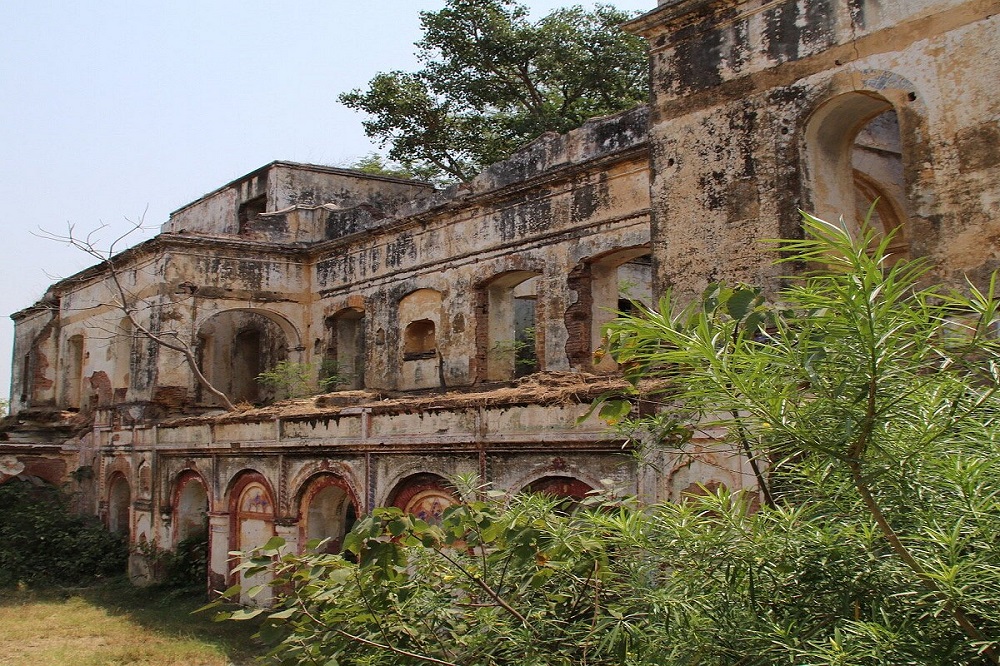 Noormahal Palace embraces India's rich heritage, evoking the opulent royalty of the era of Indian maharajas with an enchanting fusion of elements inspired by traditional Mughal and Rajputana schools of architecture. The Noormahal Palace Hotel in Karnal, a unique blend of traditional royal essence and modern amenities, exudes warmth and comfort for all of its guests while preserving the legacy of India's deep-rooted past heritage. Here you will get a vast expanse of natural splendor, is truly one of a kind in the region; an epitome of grandiose.
This is the best place to dine with your family:
Because it is an agricultural town in Haryana, the local dishes served here are freshly prepared. Locals have dairy farms from which they get fresh milk, ghee, cottage cheese, and butter. As a native of North India, butter or ghee is the main ingredient in almost every dish. The vegetables are cooked with molten butter and cheese, and hot chapattis are served with a ghee paste.
Because this city is located near a river, the various fish preparations are also well-known. The most common preparations are fish kebab and fish tikka, both of which have variations. In fact, people in this region frequently prepare fish curries with rohu and tilapia fish.
Enjoy the beauty and history of Karnal
With an amazing and peaceful ambiance that allows you and your family to escape every scheduled life, you can escape into the hypnotic beauty of this city. Here are some of the best activities you can do in Karnal with your family.
Boating on the Karna Lake: Take an amazing boating trip on the big beautiful lake at Karnal as it will take you far away from all your troubles and give you a moment of peace with just you and your family.
The Karan Tal Park: Allow your children to commune with nature and become one with the surrounding greenery. Breathe in the fresh air of this location; it has the power to heal your mind, body, and soul.
Enjoy an incredibly social and cultural experience as it bustles with public activity, especially on Thursdays. Thousands of people come from the surrounding villages to light candles and make offerings in order to have their wishes granted.
Chhachhrauli Fort: Take a walk through history as you visit this nearly 250-year-old historical monument in Karnal. It was built along the lines of Indo-British architecture by the Kalsia Kings.