Explore Atal Park Karnal: Timing, Entry Fees, How To Reach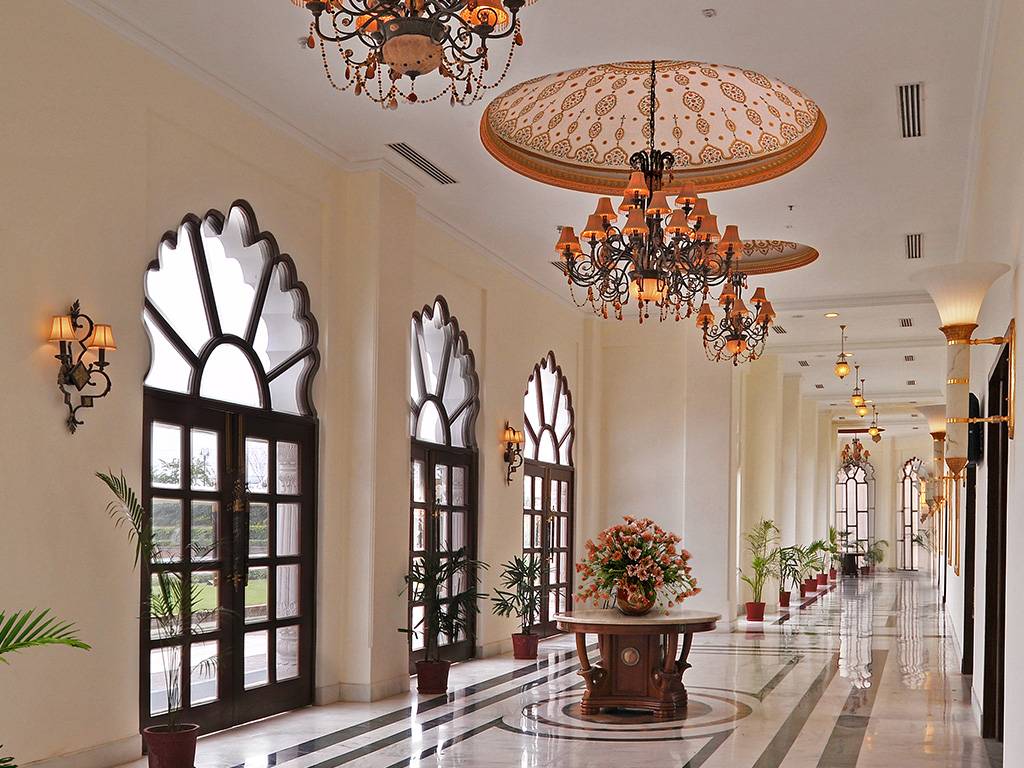 Atal Park, one of the numerous tourist attractions in Karnal, is well-known for its lush surroundings. It is a place to stay fit while enjoying the lustful green spaces around the Park. Throughout the year, a large number of tourists and nature enthusiasts from around the world come to this park because of the vast variety it hides. 
The fountains and other water features that enhance the Park's attractiveness are special attractions. It was the ideal location for a picnic because of its roomy and well-kept gardens. One can see early morning walkers to playing kids in the playground in the mornings and evenings.
Atal Park, which is 55 acres in size and features a lake covering 4 acres, is situated in Sector 8 of Karnal City, Haryana. It manages to meet the needs of every age group thanks to its outdoor gym, gorgeous lily pond, a few fountains that shine with LED lights at night, and a playground for kids. The Park's non-slip surfaces make it the perfect place for leisurely lakeside strolls. Due to its lush surroundings, Atal Park is well-known among the locals as a getaway destination where one may unwind with friends or family.
Atal Park, Karnal city is a well-known public park nestled just 3. 4 Kilometers far from the main city center of Karnal. Atal Park can be visited during timings 6:00 AM – 7:00 PM and there is no entrance fee.
The best time to visit Atal Park is in March when the park conducts its annual Spring Festival. A variety of beautiful flowers are on display during the festival days, and for the guests' pleasure, a few stage plays are also held. The garden's flower shrubs and trees are in full bloom in the winter and satisfy the requirements for a happy vacation.
If you are looking for a place to stay near Atal Park, Noormahal Palace, one of the best hotels in Karnal, honors the great monarchy of the time of the Indian maharajas by fusing features from the ancient Mughal and Rajputana schools of architecture in a beautiful way. The Noormahal Palace Hotel in Karnal, India, embodies warmth and comfort for all visitors by upholding the legacy of India's profoundly ingrained past heritage. It is a distinctive fusion of traditional royal essence with modern conveniences.