Some words

From our Guests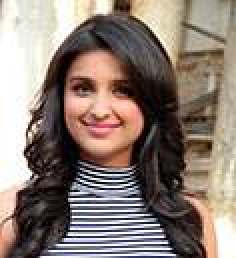 Thank you for everything!!! My stay was comfortable & staff was great. The arrangements and the services have all been excellent.
Parineeti Chopra
Bollywood Actress.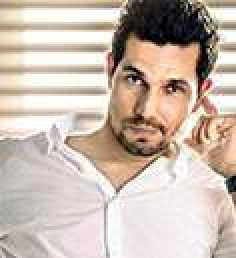 A 7 Star experience in the middle of the country Side. An absolute treat to be staying there for a month. It retains the charm of Haryana which provides a real royal experience.
RANDEEP HOODA
Indian Actor & Producer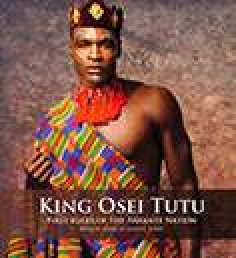 Great Service and hospitality!!! Food & Housekeeping are all excellent…!!! We enjoyed our stay, thanks everyone for the warmth.
HIS ROYAL HIGHNESS, OSEI TUTU II
King of Ghana
Delicious food, Great variety of authentic Indian Cuisines, Great experience in the real Jewel of Haryana!!! All the very best, wishing you lots of luck & success.
MR. SAMEER GEHLAUT
Chairman India Bulls.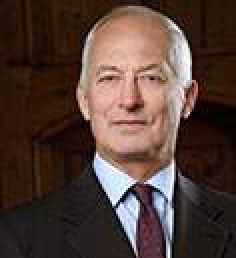 Thank you for the delicious lunch which we all enjoyed very much.
PRINCE HANS ADAM II OF LIECHTENSTEIN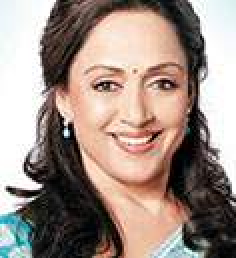 It was my second visit to the hotel and as expected it was Excellent, Thanks for the hospitality and services.
HEMA MALINI
Bollywood actress.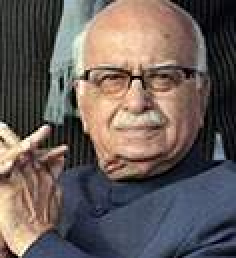 Thank you for a very comfortable stay. Everything was flawless. I would like to thank all associated with this Hotel.
MR. L K ADVANI
Indian Politician, Former Minister of Home Affairs.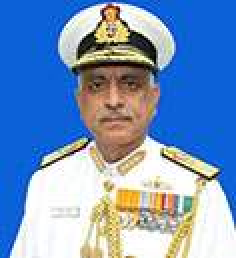 Thank you for your warm Hospitality and making our stay so comfortable. Our best wishes to the hotel, Staff and their families
GIRISH LUTHRA
Flag officer commanding –In –chief western Naval Command Indian Navy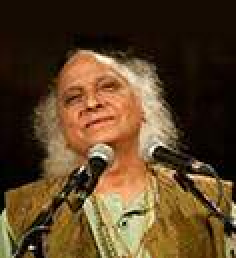 Too good a hotel which is a pride of Haryana.
PANDIT JASRAJ
Indian classical Maestro.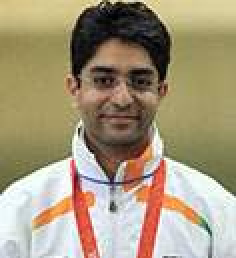 A very decent place and I wish the management the best of luck.
ABHINAV BINDRA
Olympic Gold Medalist Shooting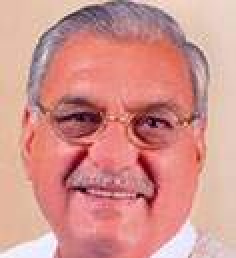 I am really impressed by the architecture and grace of the hotel. I must congratulate Col. Manbir & his wife for this gift to karnal.
BHUPINDER SINGH HOODA
Hon'ble Chief Minister of Haryana