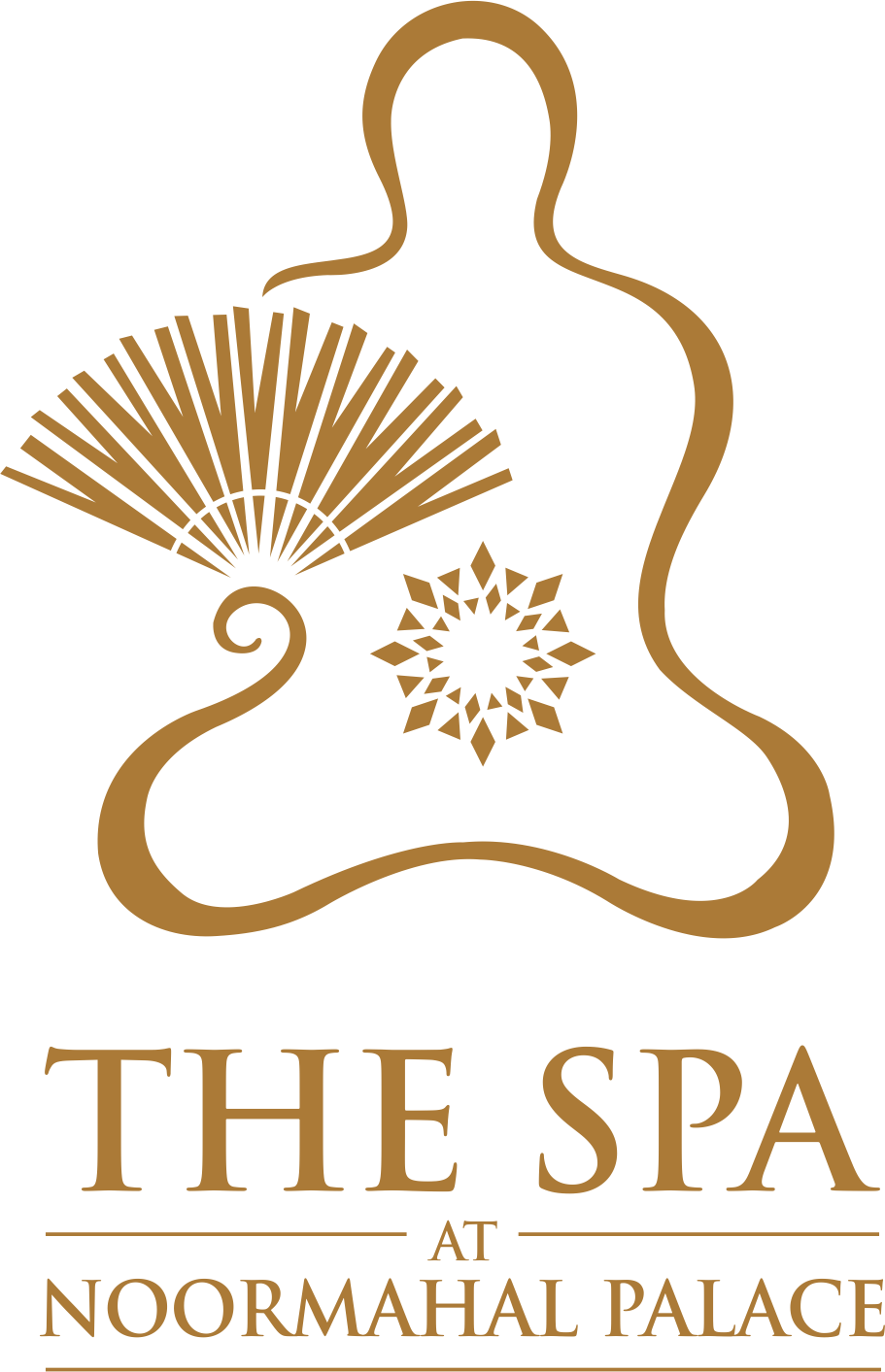 Spa And Wellness
We have integrated healing and wellness modalities from various streams of relaxing and pampering experiences. After all, getting back to being healthy should be an enjoyable experiences. We have gone a step further, to ensure that all our therapies are highly effective in producing the desired results, as they are based on science. Right from assessment of wellness and lifestyle we offer many ways to get Fit along with modern, scientific and effective therapies.
What's more, all services are truly personalized right from the face therapy where ingredients are chosen as per various skin zones .
Welcome to Wellness and healing. Welcome to The Spa at Noormahal Palace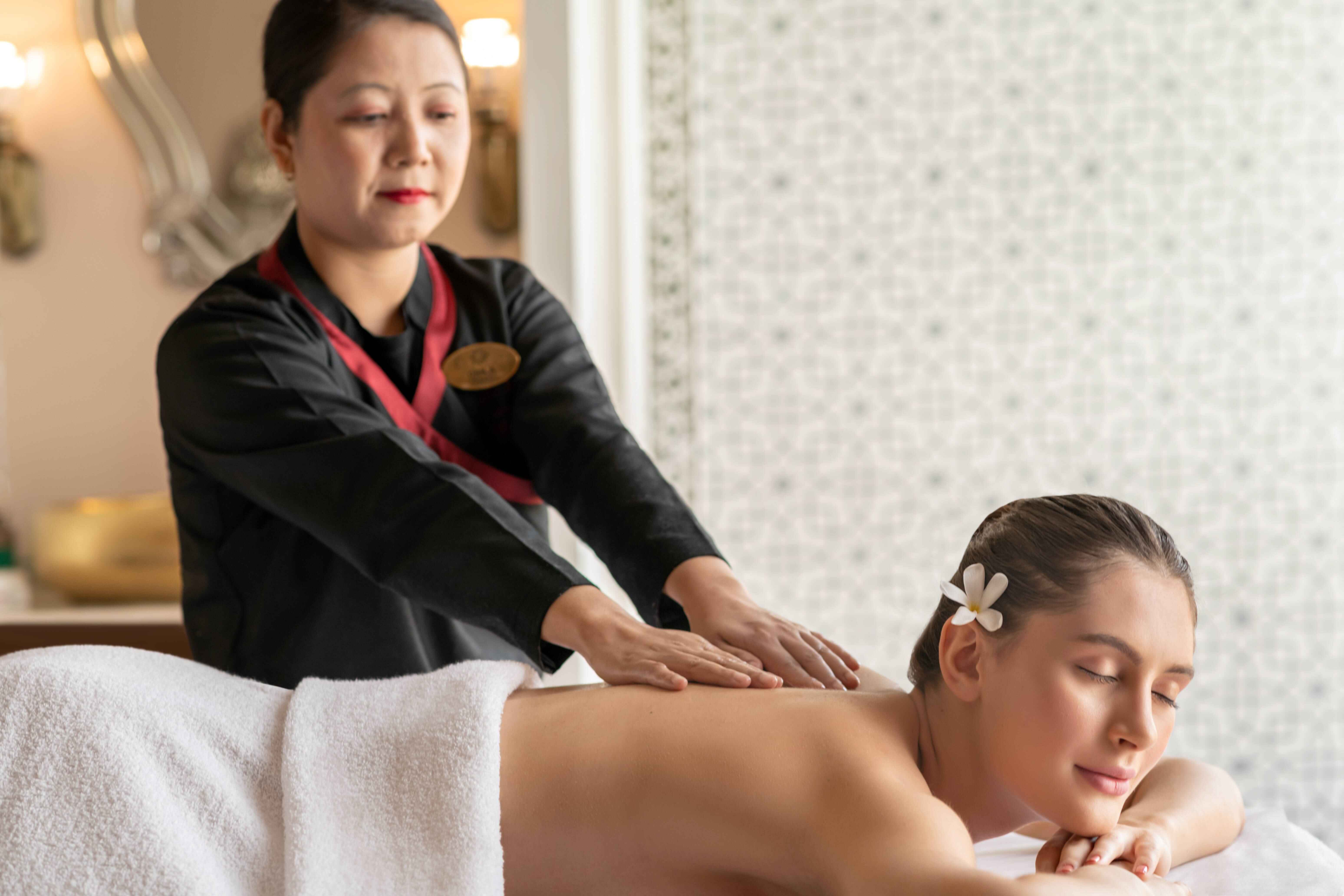 WELLNESS
Its time to relax
Discover pure bliss at The Spa, where relaxation and rejuvenation await in exquisite serenity.
Relaxation
Soothing sanctuary for ultimate relaxation.

Reducing pain
Relieve pain, find blissful solace.

Athlete
Revitalize, rejuvenate, empower, conquer, thrive.
Hydro
Healing waters revive body, soul.
Rituals
Quality Service. Attention to Detail.Relaxation at its best.
Abhyangam Rituals
60 min.
Aromatherapy Rituals
60 min.
Salt & Aroma
Salt-infused serenity, aromatic bliss awaits.

Mental Health
Recharge mind, restore inner harmony.

Hot Stone
Melt tension, restore balance.
Low Impact
Gentle treatments, high relaxation, low impact.
FREQUENTLY ASKED
QUESTIONS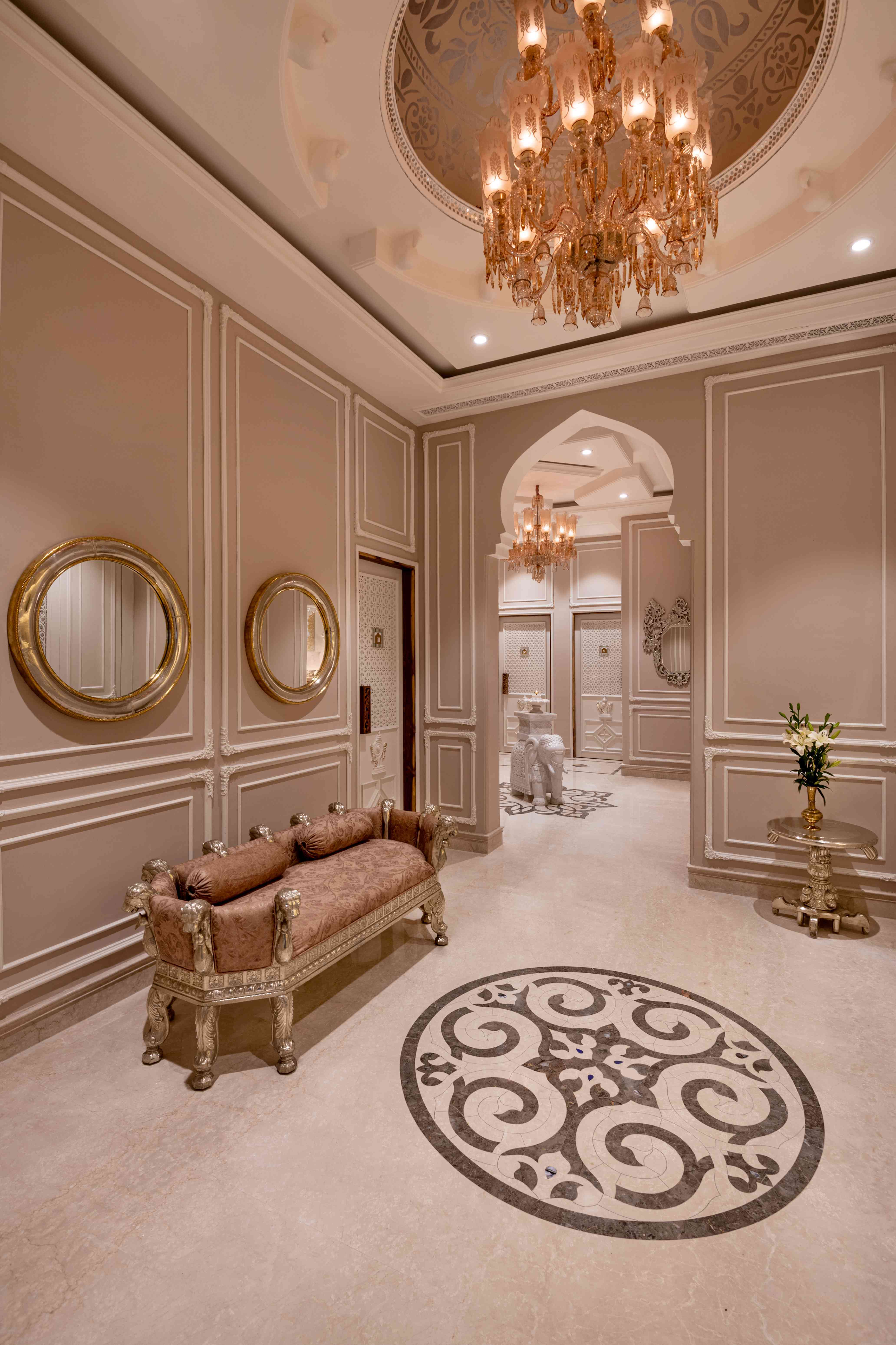 Making an appointment is easy. You can either book online through our website by visiting the "Appointments" page or give us a call at +919996787891/92/93/97/904 to schedule your desired date and time.
At our spa, we offer a wide range of services including massages, facials, body treatments, manicures, pedicures, and more. Please visit our Services page for a detailed list of treatments.
During your first spa visit, our staff will guide you through the process. You'll be asked to fill out a brief questionnaire about your health and preferences. Our experienced therapists will then provide recommendations and tailor the treatment to meet your specific needs.
We recommend wearing comfortable clothing to our spa. Rest assured, our therapists are highly professional and will ensure your privacy is respected at all times. Robes and slippers are provided for your convenience.
We kindly ask that you arrive at least 15 minutes prior to your scheduled appointment time. This allows you to relax, complete any necessary paperwork, and prepare for your treatment without feeling rushed.
We understand that unforeseen circumstances may arise, and we appreciate advance notice if you need to cancel or reschedule your appointment. Please refer to our cancellation policy on our website for more information.
Yes, we offer gift certificates that make for perfect presents. You can purchase them online or in person at our spa. Gift certificates can be used towards any of our services and are valid for a specified period.
Absolutely! We regularly offer spa packages and special promotions to enhance your spa experience and provide great value. Keep an eye on our website and social media platforms for updates on our current offerings.
Yes, we have dedicated parking spaces available for our spa guests. When you arrive, our staff will guide you to the designated parking area for your convenience.
Yes, we do have Jacuzzi and Sauna in our spa.
WORKING HOURS
Monday – Sunday
11:00 Hours – 20:00 Hours
Contact Details
Reservation
BOOK A TREATMENT
GALLERY